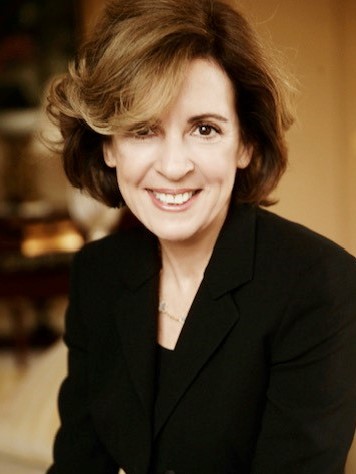 Ms. Angela Iris Brav
Independent Non-Executive Directors
Ms. Angela Iris Brav has served as an Independent Non-Executive Director of the Company since June 2, 2022.
She served as President, International of Hertz Global Holdings, Inc., a Nasdaq-listed global rental car company, from November 2019 until April 2022. Prior to joining Hertz, Ms. Brav was Principal and Owner at AB Consulting & Advisors, a hospitality and entrepreneurial consulting firm she founded in January 2018. From August 2011 until December 2017, Ms. Brav served as Chief Executive Officer, European Region for InterContinental Hotels Group PLC ("IHG"), a global hospitality company listed on the London Stock Exchange and the New York Stock Exchange. Ms. Brav served as Chief Operating Officer for the Americas region of IHG from August 2009 until July 2011. She was previously a senior executive in various operational and strategic roles at IHG. Ms. Brav previously served as a non-executive director of U.K.-based Mothercare, Plc, and is a member of the Board of Trustees of Flagler College, St. Augustine, Florida, USA.
Ms. Brav holds a BBA in Business Management from Baker College, Oswosso, Michigan, USA (2009).