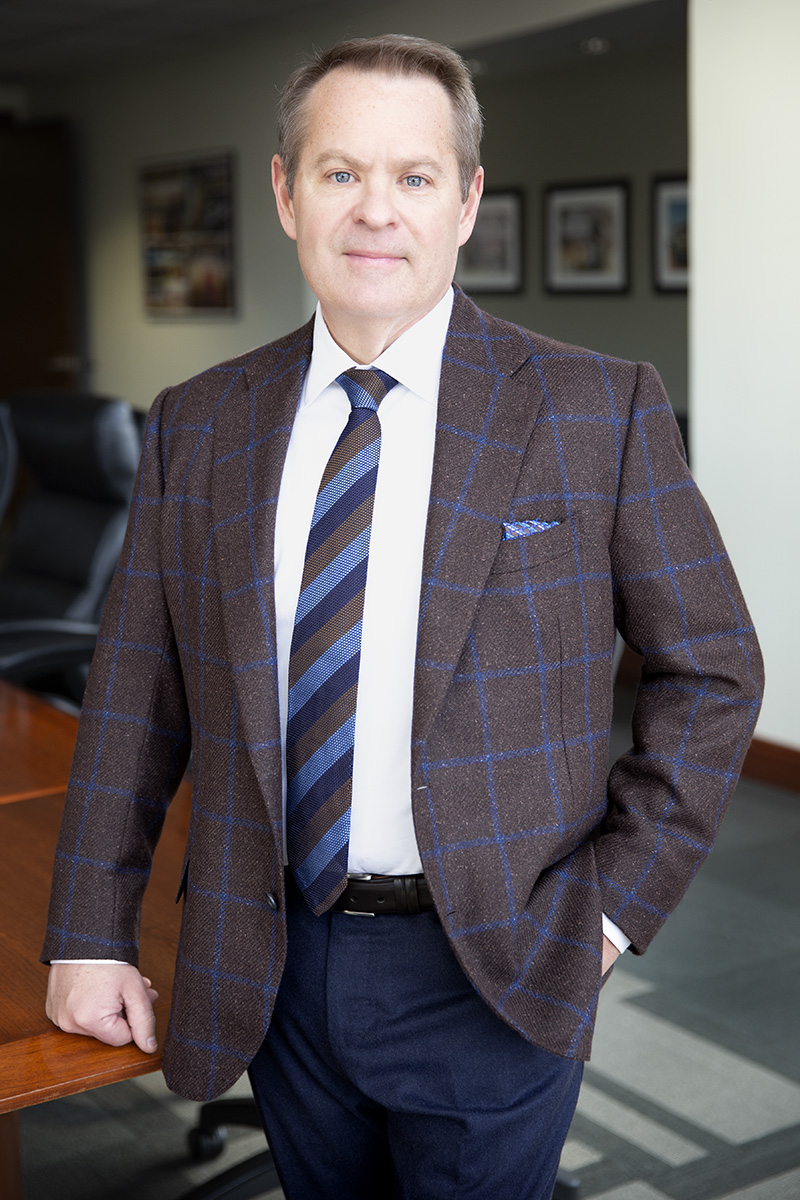 Mr. Kyle Francis Gendreau
Executive Director and Chief Executive Officer
Mr. Kyle Francis Gendreau has served as an Executive Director of the Company since its incorporation in March 2011 and as an executive director of the consolidated group since January 2009. He has served as the Chief Executive Officer of the Company since May 31, 2018, and is responsible for the Company's overall strategic planning and for managing the Group's operations. Prior to his appointment as Chief Executive Officer, Mr. Gendreau served as the Company's Chief Financial Officer from January 2009 until May 2018 and was actively involved in the development of the Group's business and in implementing the Company's strategic plan, in addition to managing all aspects of the Group's finance and treasury matters. He continued to serve as Interim Chief Financial Officer from May 2018 to November 2018. Mr. Gendreau joined the Group in June 2007 as Vice President of Corporate Finance and as Assistant Treasurer.
Prior to joining the Group, he held various positions, including vice president of finance and chief financial officer at Zoots Corporation, a venture capital-backed start-up company (2000 to 2007), assistant vice president of finance and director of SEC reporting at Specialty Catalog Corporation, a listed catalog retailer (1997 to 2000) and a manager at Coopers & Lybrand in Boston (1991 to 1996).
Mr. Gendreau holds a BS in Business Administration from Stonehill College, Easton, Massachusetts, USA (1991) and is a Certified Public Accountant in Massachusetts.