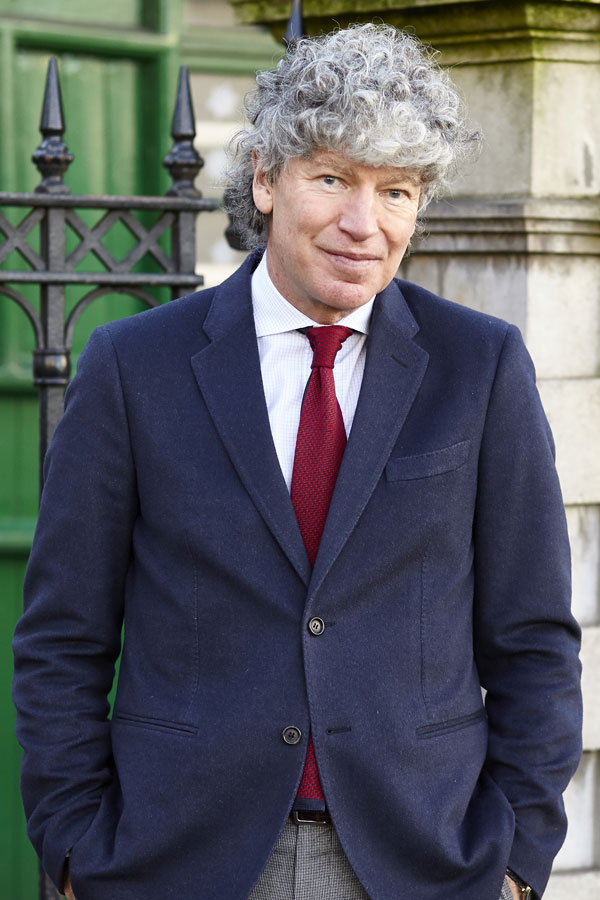 Mr. Tim Parker
Non-Executive Director
Mr. Tim Parker has served as the Chairman of the Board of Directors since the Company was incorporated in March 2011. As Chairman, he is responsible for leading the Board and ensuring that the Board functions effectively and acts in the best interests of the Company. He served as non-executive Chairman of the consolidated group from November 2008 until January 2009, as Chairman and Chief Executive Officer of the consolidated group from January 2009 through September 2014, and as non-executive Chairman since October 1, 2014.
Mr. Parker has a long history of managing large businesses. Prior to joining the Company, he was chief executive of: The Automobile Association (2004 to 2007), the car-repair firm Kwik-Fit (2002 to 2004), Clarks, the shoemaker (1997 to 2002) and Kenwood Appliances (1989 to 1995). Mr. Parker is currently a director of Archive Investments. Mr. Parker served as Chairman of the Board of HM Courts and Tribunals Service from April 2018 until December 2022, as Chairman of Post Office Limited from October 2015 until September 2022, and as Chairman of the National Trust, a U.K. Charitable Organization, from November 2014 until October 2021.
He has also previously held non-executive directorships with Alliance Boots, Compass and Legal and General and was a member of the U.K. Advisors Board of CVC Capital Partners. Mr. Parker has also previously advised ministers and senior civil servants on nationalized industry policy in his capacity as an economist at the British Treasury (1977 to 1979).
Mr. Parker holds a MA in Philosophy, Politics and Economics from the University of Oxford, Oxford, the United Kingdom (1977) and a Master's in Business Studies from London Graduate School of Business Studies, London, the United Kingdom (1981).